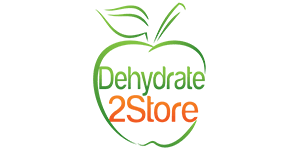 Lentil Soup
Ingredients
1

tbsp

Oregano

1

tsp

Crushed dehydrated garlic

1

cup

Dehydrated spinach

1/4

cup

Dehydrated chopped scallions

1/4

cup

Dehydrated chopped celery

1

cup

Dehydrated cubed potato

1

cup

Lentils

2

large

Bouillon cube
Instructions
To Prepare:
Place all ingredients into large crock pot with 12 cups of water.

Cook on high for about 6-7 hours.
To Store:
Place all ingredients into a 3 Mil vacuum bag.

Place bouillon cubes in a ziplock bag befor putting into vacuum bag. You must keep bouillon cubes separate from other ingredients.

Add one 100cc oxygen pack .

Vacuum seal and store in a cool dark place.

Place vacuum bag into a mylar bag for more secure long term storage.