Subscribe on YouTube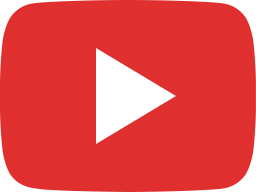 Freeze Dried Yogurt Smoothie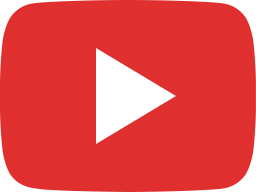 Freeze-dried Scrambled Eggs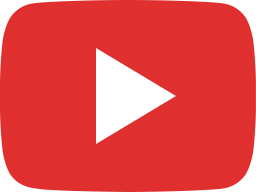 Introduction to FreezeDrying!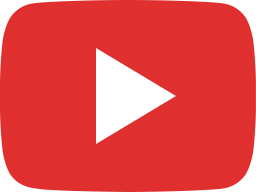 Dehydrator Giveaway Winner! | September 2020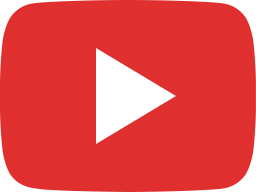 How to Dehydrate Papaya, Horned Melon (Kiwano), and Canary Melon!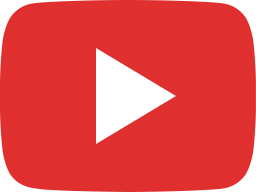 Excalibur Dehydrator GIVEAWAY – July 2020 – by Dehydrate2Store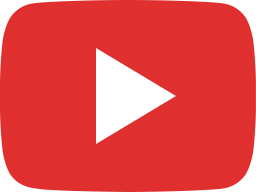 Infused Water with Dehydrated Food: Dehydrate Mango, Blackberry, Honeydew, Coconut, Lemon, and Herbs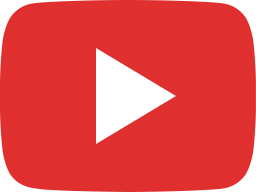 Visiting a Produce Auction to Save Money with Food Dehydration!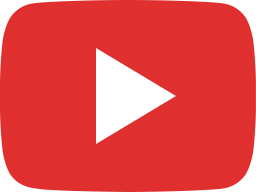 How to Dehydrate: Kale, Broccoli, Bok Choy, and Cauliflower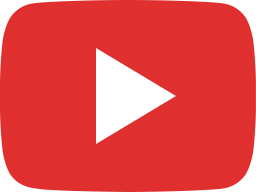 How to Dehydrate Food: Protein Shakes & Smoothies w/ Dehydrated Strawberry Banana Spinach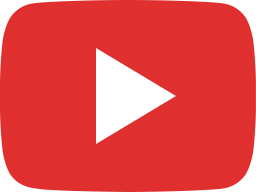 How to Dehydrate Watermelon and Pineapple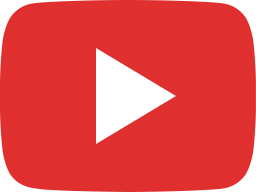 How to Dehydrate Bananas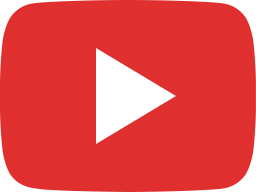 How to dehydrate and store food PART 1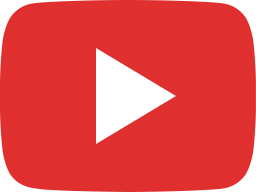 How to dehydrate and store food PART 2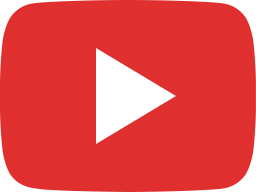 How to Dehydrate and Store Food PART 4